Lionel Messi is almost a billionaire.
$100M in 2021 and several 3x business moves.
A big career comes with big paychecks.
• 40 career trophies
• 10x La Liga Winner
• 7x Ballon d'Or Winner
• 6x Golden Boot Winner
• 4x UEFA Champions League Winner
Messi is currently signed to a three-season $129M contract with Paris Saint Germain.
Messi makes over $50M/year from endorsements alone.
They include:
• Lay's
• Pepsi
• Adidas
• Huawei
• Konami
• Ooredoo
• Gatorade
• Budweiser
• Jacob & Co
• MasterCard
• Hard Rock Cafe
Lionel Messi's 4 Best Investments
With a skyrocketing networth, Messi is closing in on $1B.
4) The Messi Store
Messi launched his own clothing brand alongside MGO in 2019.
The store is already doing about $5M in revenue per year.
3) Socios
In March 2022, Messi signed a deal with crypto fan token company.
The deal is worth $20M/year.
Socios pays him in cash, not crypto.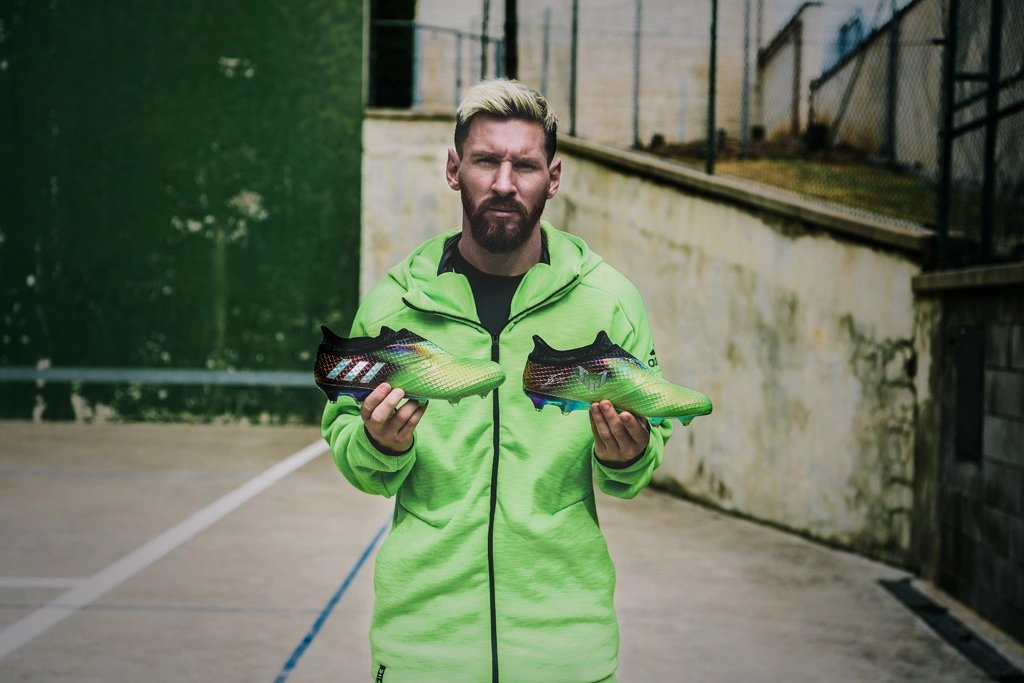 2) Adidas
Messi signed a lifetime deal with the German sports brand in 2017.
He earns $25M annually from Adidas.
Other athletes with lifetime deals:
• Lebron James
• Michael Jordan
• Christiano Ronaldo
1) Real Estate
Messi has made several real estate investments over the last decade.
• 77-bedroom, four-star hotel in Sitges
• Hotels in Ibiza and Mallorca
• Ski resort in Andorra
These are reported to bring in millions of profit every year.
Lionel Messi Philanthropy
– Donated $1.1M to hospitals during COVID
– Took a paycut at Barca so non-playing staff members could be fully paid
– Donated $218k to UNICEF in Kenya
– Financed the construction of a gym for his schoolboy club, Newell's Old Boys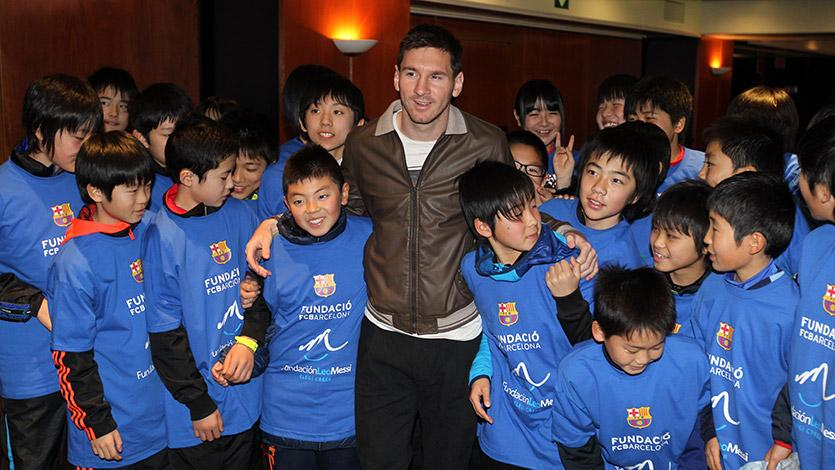 Athlete → Entrepreneur → Investor
Lionel Messi has taken the path of all smart athlete-businessman.
1. Increase contracts
2. Sign big endorsement deals
3. Build out "personal-brand" businesses
4. Invest in private companies + real estate
Future investment?
It's been reported that Lionel Messi is interested in joining Inter Miami in 2023.
He would come on as a player-owner.